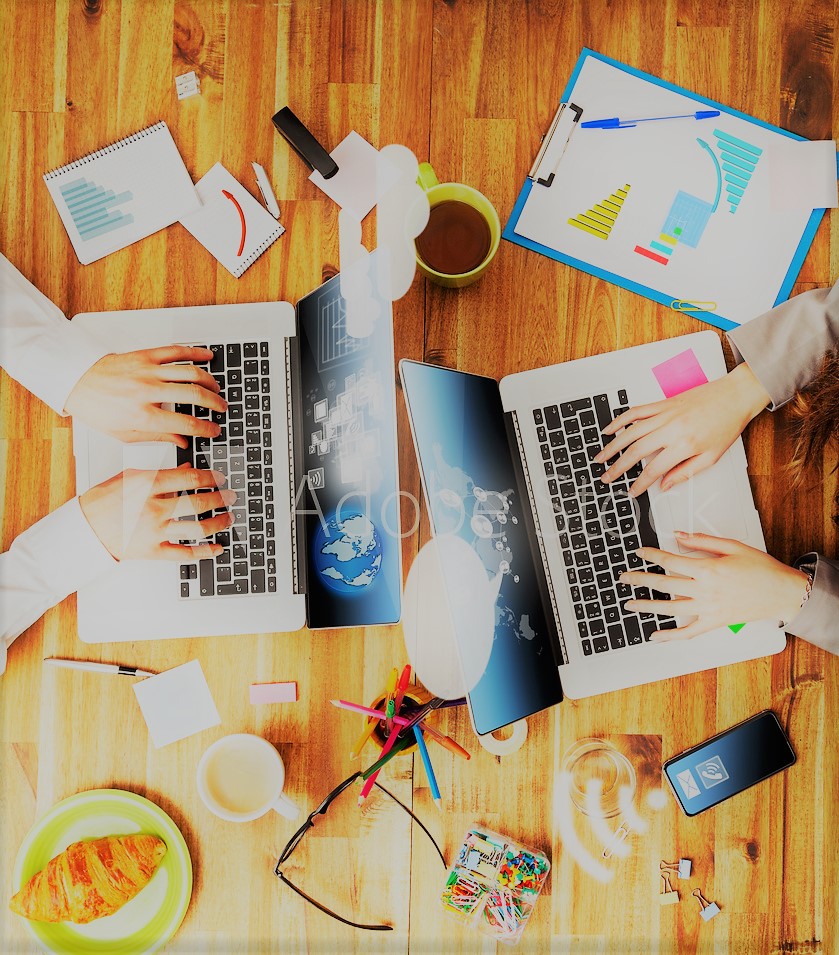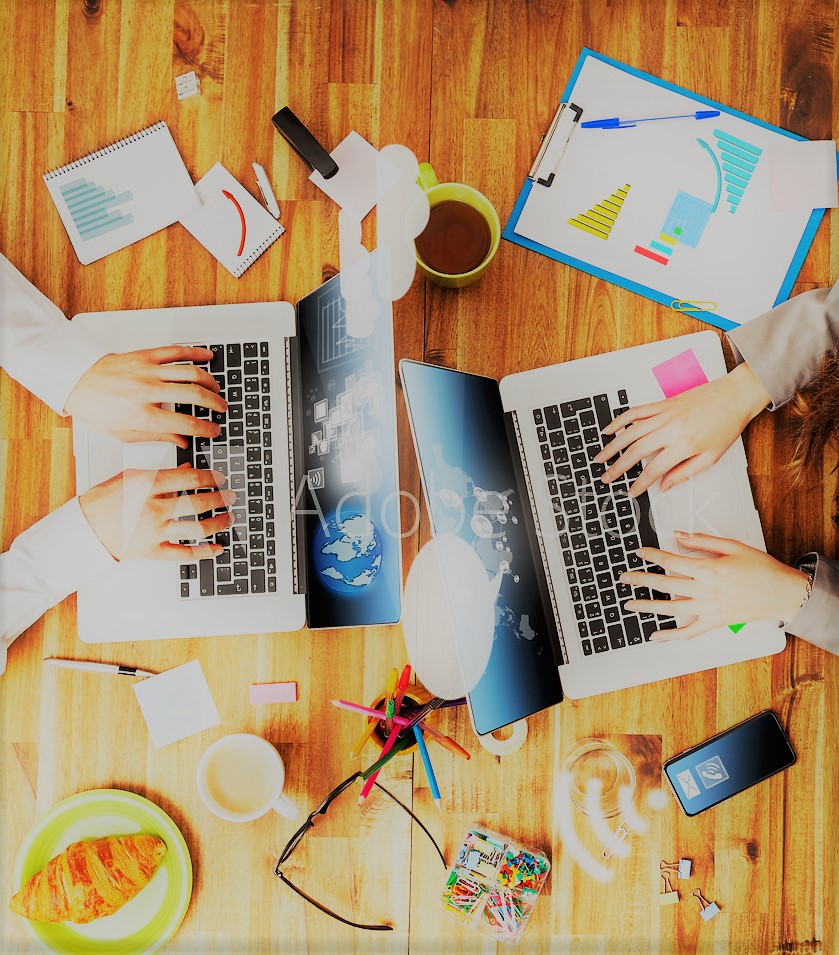 What We Do
We have a wide range of experience, expertise and tools to create and implement your digital marketing campaigns, from carefully curating awesome content to optimising it online with our great SEO and PPC powers, not to mention exceptional social media and UX design skills.
Digital is Our Native Language
We are a pragmatic and forward thinking digital agency that is heavily results focused. We are built on the belief that our clients like to work with true specialists. We love what we do... we think you will, too. The way we see it, technical and artistic creativity is the key. Ideas that inspire, engage and excite. Ideas that challenge convention, break the rules and buck the trends.
How We Do it
To get under the skin of your content, we match your project with the team members best-suited to it. We may be in digital marketing but we work human to human, so we'll work closely with you to really get under the skin of your goals.
What makes us different?
• Our team is made up of industry-recognised experts
• We are result driven unlike most of other agencies
• We take a collaborative approach to search marketing
• We combine creativity with cutting edge technology to deliver best results
• We love finding innovative solutions for your digital marketing challenges